Your Brands
Proud suppliers to the Walt Disney Corporation for over 20 Years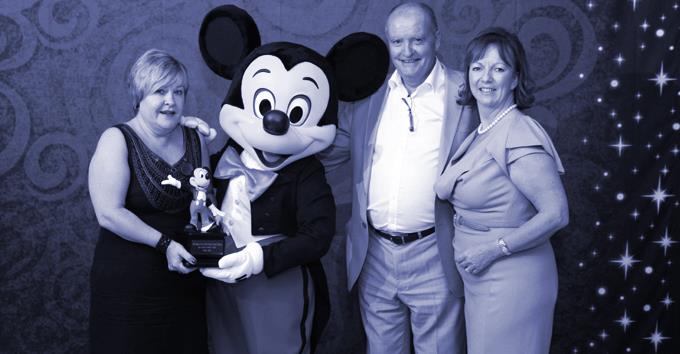 Custom Manufacturing
Your project is safe in our hands!
From concept through to delivery, we will take the stress out of your project and ensure that the whole process runs smoothly.
You will benefit from the very best of British design coupled with the economies of overseas manufacture in our Sedex, ETI and ISO9001 registered facilities in Eastern Europe, Sri Lanka and China.
You will remain in full control with transparency at all times through your dedicated account manager here in the UK – while we take care of all the sourcing, manufacture, Quality Control, product compliance, packaging and logistics.
We can accommodate all garment types – from own label underwear, polo shirts and hoodies through to adult costumes and childrenswear.
We are proud to have supplied The Walt Disney Corporation for over 20 years and have capacity of 10,000 per week with flexibility of 500 per order subject to availability of fabrics and trims.
Contact us today and find out how your business could benefit from our experience.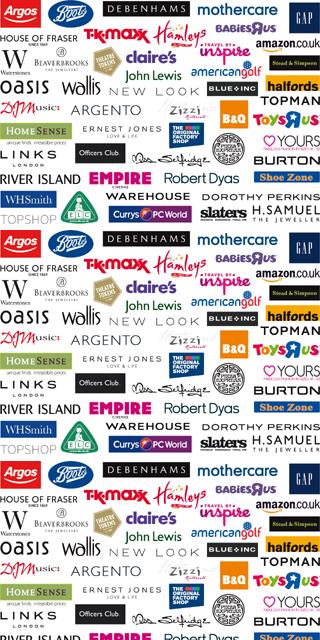 Request Company Profile