Our History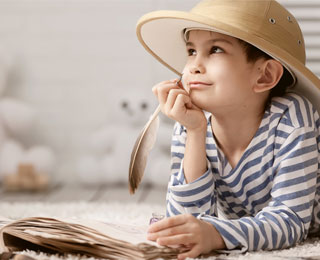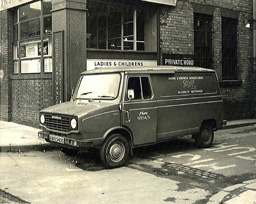 Our original delivery van, circa 1951.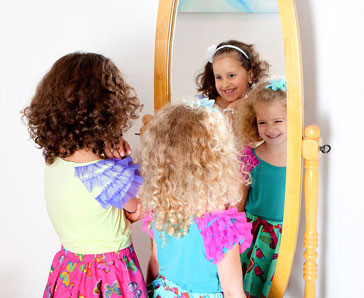 The Global Solutions for Clothing Story
The family business was established in the 1940's as Stevex Productions Ltd, located in the famous Nottingham Lace Market, manufacturing ladies and childrens underwear, nightwear and babywear supplying the UK wholesale market. Indeed the business remains in the family today.
By the 1980's the UK retail market was changing rapidly from the small independent retailer to the larger multiple retailers and supermarkets we see today. In order to meet our new customer requirements additional production to our 120+ UK machinists was sourced in North Africa and Eastern Europe.
The business moved to larger Nottingham premises on George Street hence becoming George Street Clothing Ltd (GSC) in the 1990's and began to specialise in childrenswear and licensed dress up for well known retailers including Next, John Lewis and Disney.
The new Millenium saw customer demand for change from manufacturers to designers and importers and another move to out of town warehousing facilities whilst still retaining a small UK production line. Design development and garment technology was retained in the UK whilst sourcing bulk fabric, trim and production was moved to China and Sri Lanka.
We now have a well established and reliable "Global" supplychain including ISO9001 registered and Socially and Ethically audited factories whilst retaining carefully selected links in Turkey and Eastern Europe.
We are now truly, Global Solutions for Clothing.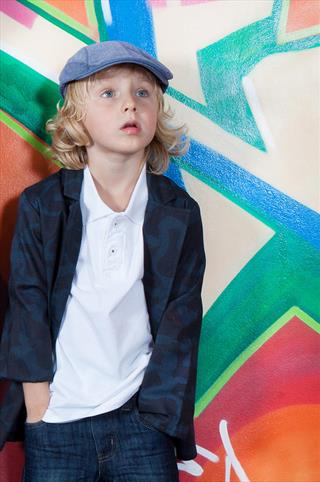 Request Company Profile